Red Coat - Red IPA - 6.2%ABV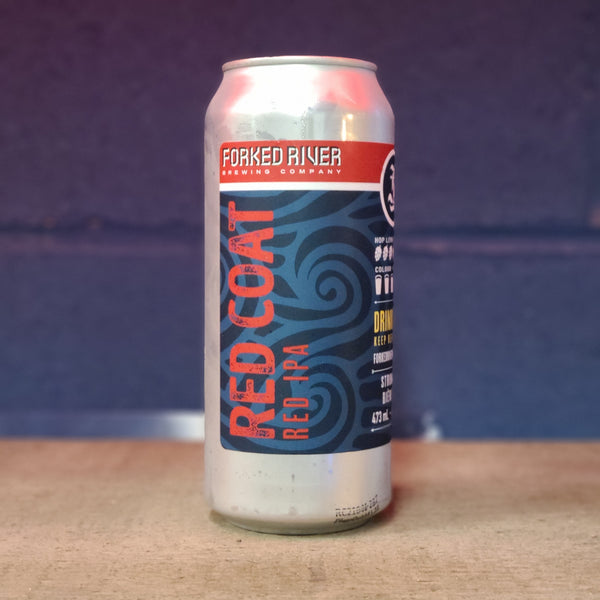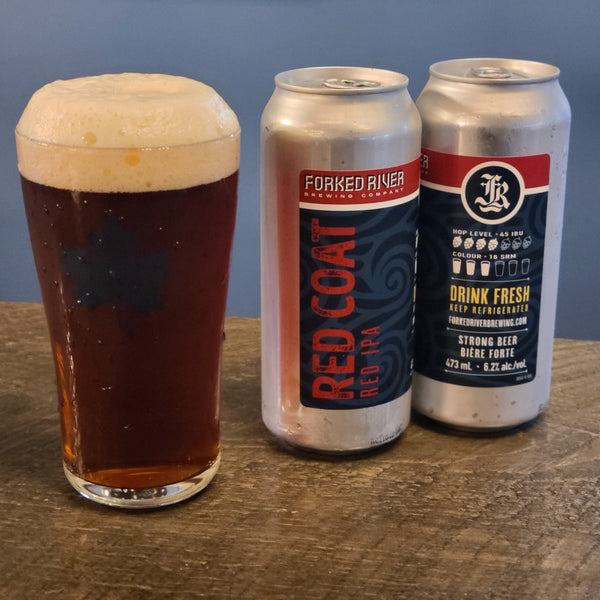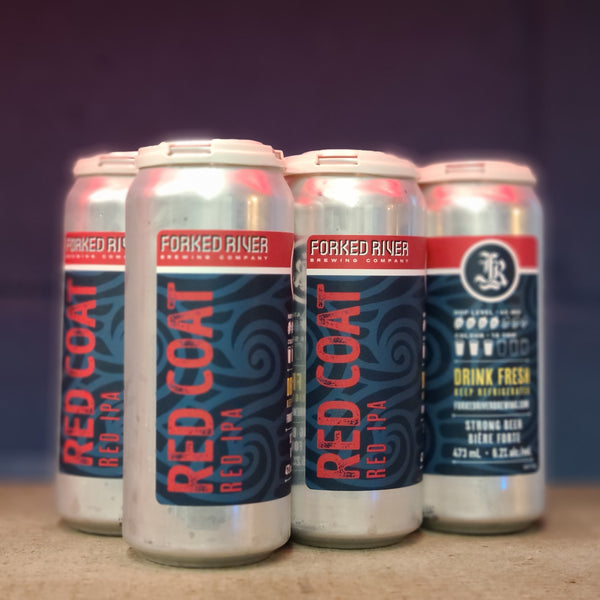 After much delay, we bring back a long time favourite.  
This amped-up red IPA delivers its citrusy goodness alongside significant caramel flavours and a little residual malt sweetness, helping to balance the elevated bitterness. Red coat pours a deep ruby red, with a long lasting, well laced tan head.  This is the perfect fall IPA, don't be a turn coat, get this one while you can!
473mL - 6.2%ABV - 45IBU - 16SRM