Distant Sun NZ Lactose IPA - 6.7%ABV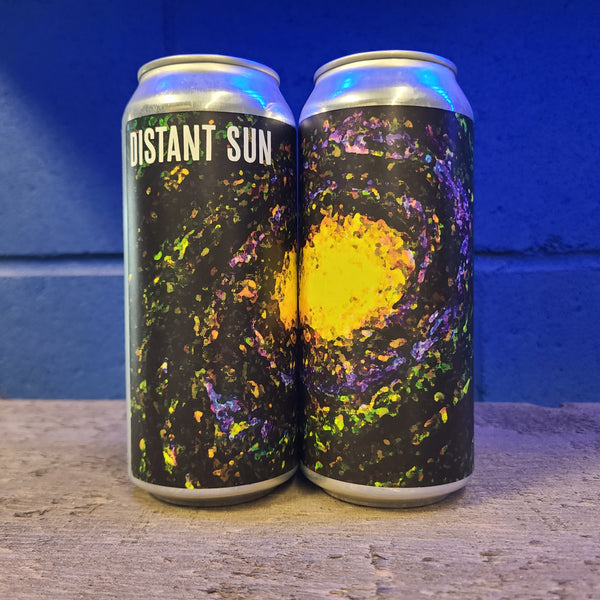 Another fun one with south of the equator influences, we bring you Distant Sun Lactose IPA!
Coming in at 6.7%, square in the middle of IPA territory, but this time with a kick of Lactose to boost the body and creaminess.  Lots of NZ hops (Sothern Cross) give this a distinct citrus, pineapple and even maybe a bit of perfectly ripe mango flavours and aromas.  Pouring a hazy burnt orange with a dense white head, this one is sure to be enjoyed on the patio or with some summer BBQ!
473mL Can - 6.7%ABV - 47IBU - 14SRM