Mexi-Mutt Cream Ale - 4.9%ABV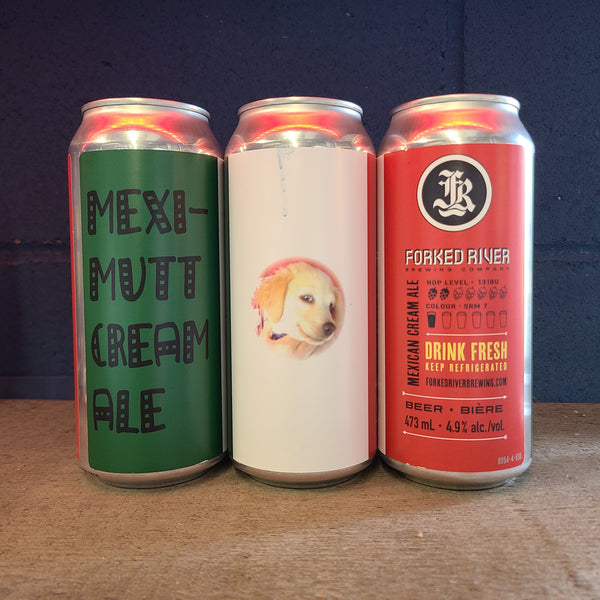 Who's a good beer?! Who's the best little beer?! Is it this guy? Yes it is, yes it is! Introducing Mexi-Mutt, our new Cream Ale. Light and pale like any cream ale should be. With sweet notes of honey and maize. At 5.5% ABV and a thoroughly mild 13 IBU, you'll want to enjoy a few of these with friends!
Fun fact: this beer is a creation of our Assistant Brewer Reid, and his family's dog Sammy is featured on the label.
473mL - 5.5%ABV - tasty!